Amber Internships provides  assistance  in connecting with companies in  Europe and finding an Internship and volunteering placement. We strive for excellence, value and constant improvements on our Programs and  Services.
Why choose Amber Internship?
Amber Internship is designed to enhance the employability skills of the participants, giving them an opportunity to have work-based experience in the projects focusing on a positive impact on the communities and local economy.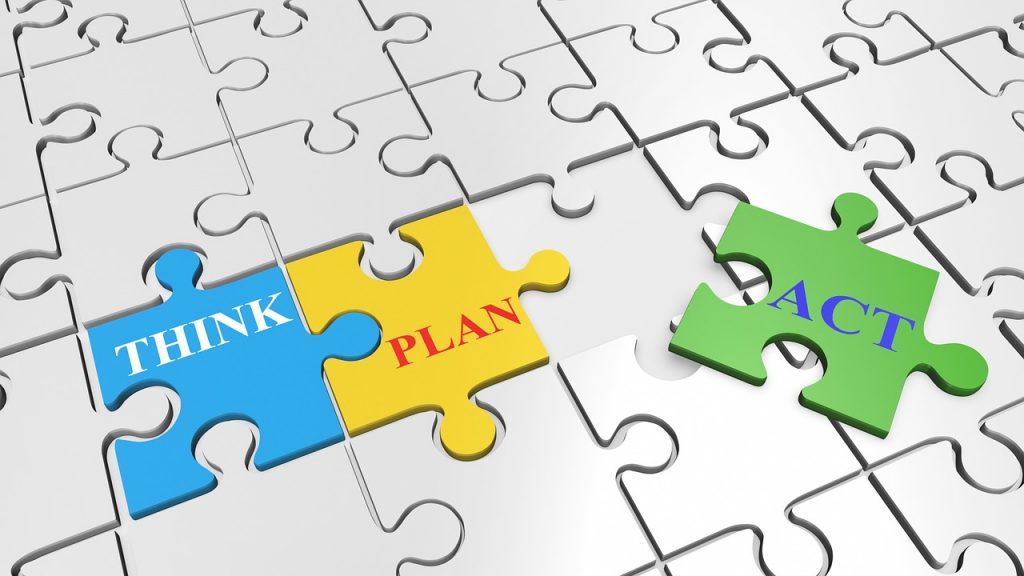 Everything we do is guided by six principles:
Internships and Placements