Hungary is a landlocked country in Central Europe. Its capital, Budapest, is bisected by the Danube River.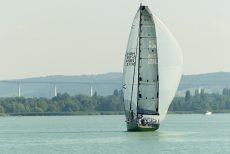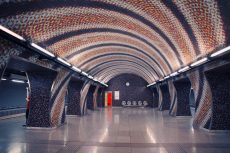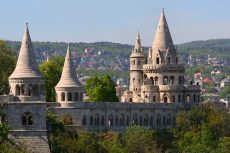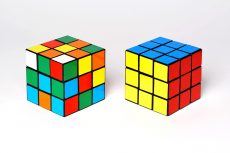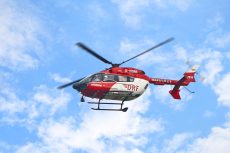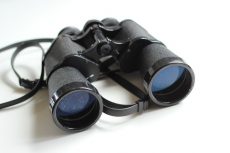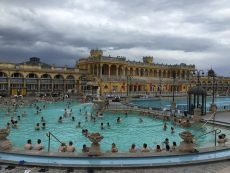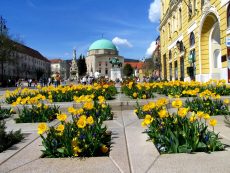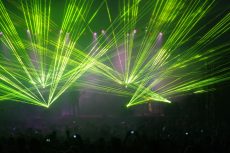 Doing an internship in Hungary, you will build the skill-sets that employers seek today, and your CV will be standing out among the thousands of other students across the world trying to enter the job market.  During your stay in Hungary, you will explore a new unique culture, which varies across Hungary,  meet new people  and expand your network. 
 In today's competitive job market, employers are looking for potential employee with cultural awareness and ability to work in diverse team.  Having an internship in Hungary on your CV demonstrates this, and you  will  have a better chance of getting a job. 
Search internship and work placements in Hungary in your field of interest and join the Hungary Internship Programme!
Location:  Central Europe

Population: 9,8 mln (July 2017 estimated)

Main ethnic groups: Hungarian 85.6%, Romani  3.2%, German  1.9%

Language: Hungarian (official) 99.6%, English 16%, German 11.2%

Religions: Roman Catholic 37.2%, Calvinist  11.6%,  Lutheran 2.2% and others

Currency:  Hungarian forint

Climate: temperate; cold, cloudy, humid winters; warm summers
Source: 
Current Internships Offers in Hungary: