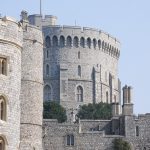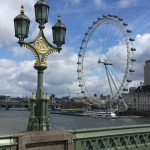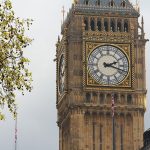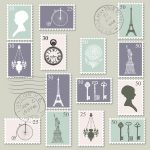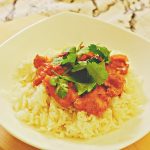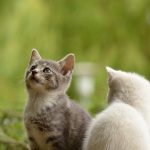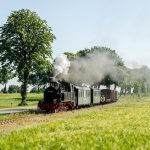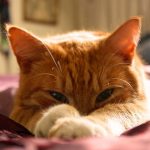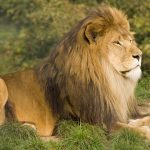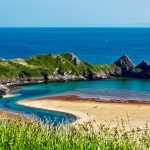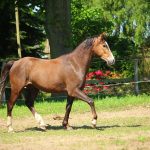 Work experience in the United Kingdom will give you an inside view into English culture and business practice, making you aware of cultural differences and similarities between your country and the UK.
Doing an internship in the UK, you will gain invaluable experience, expand your network, improve your English language  skills that will boost your employability.
The internships we offer in the UK are based with organisations that work to improve communities, environments and the quality of life of local people.  Working in community based organisations, you demonstrate your flexibility and ability to match your skills and  qualifications to specific jobs. we also offer internships in businesses and schools.
Search internship and work placements in Lithuania in your field of interest and join the Lithuania Internship Programme!
Location:  Western Europe

Population: 64 mln (July 2017 estimated)

Main ethnic groups: White 87.2%, Black  3%, Asian  2.3%

Language: English

Religions: Cristian 59.5%,  Muslim 4.4%, Hindu 1.3% and others

Currency:  Pound sterling

Climate: temperate; moderated by prevailing southwest winds.
Source: 
Internships in the United Kingdom are available in the following fields: