Internship is a  work placement  which allows a student  gain practical professional experience in their field of study or interest.  We place top interns at companies all around  Europe from  public agencies, multinational firms to exciting startup companies and NGOs.   An internship should always be a mutually beneficial endeavour for both the company and intern.
Companies can benefit significantly from providing training or internships to  interns seeking career advancement opportunities. By taking on an intern you are supporting students in gaining practical work experience where they can apply their theoretical knowledge and build their career for the future.
Benefits for organisations offering work-based learning opportunities to interns:
Benefit from fresh eyes and minds getting involved in your organisation
Gain access to a source of talented  young people who can help with the short term needs of your organisation
Having a multilingual intern can be useful if you are looking to  establish new international contacts, expand your  network or communicate with your  international  partners
No charge  for partnering with  Amber Internship  and accepting an intern
Interns are a cost effective addition to your organisation, as majority of interns are unpaid
No fees, no hassles –  trainees and interns pay their own living expenses, transportation,  insurance and travel.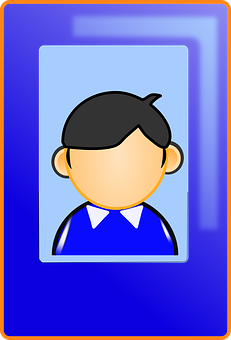 Who are Interns?
- University Students
- University Graduates
- Career Changers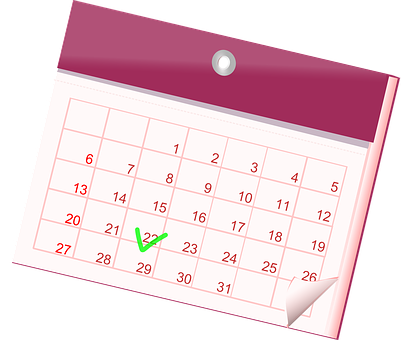 Duration
From a few weeks to a year. Internships can be any time of the year.
Remuneration for Interns
Interns and trainees are not required to be paid during their placements. However, some organisations may wish to compensate the students for project related expenses.
How we can help your organisation
Our role is to make the whole process as smooth and beneficial as possible for all parties. We support the intern throughout the entire internship process, from submission of application until completion of internship.
In short Amber Internship programme  offers:
Details of the placement process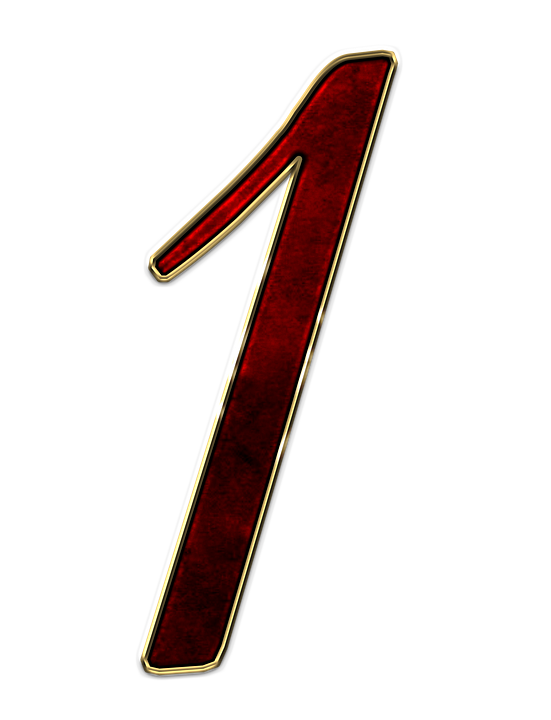 Submission of Express Interest form
When the Host Organisation has an internship opportunity, they can submit a completed Express of Interest form for each available project or job placement.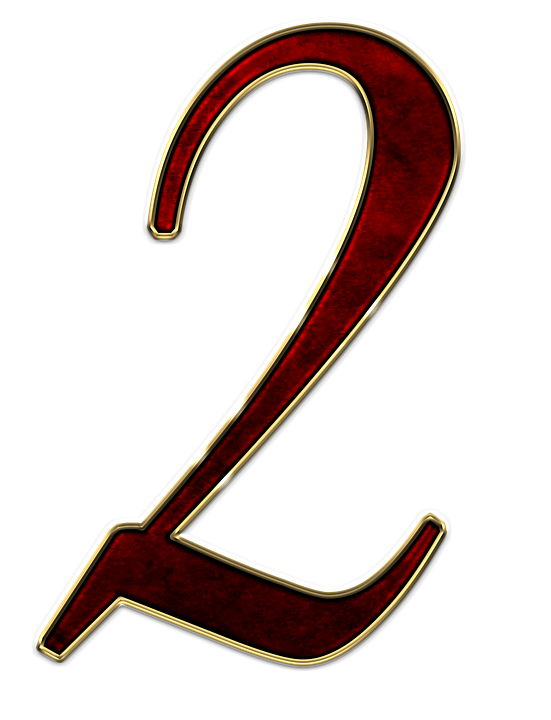 Advertising
Once the form received, we will advertise the project to potential interns and invite them to apply.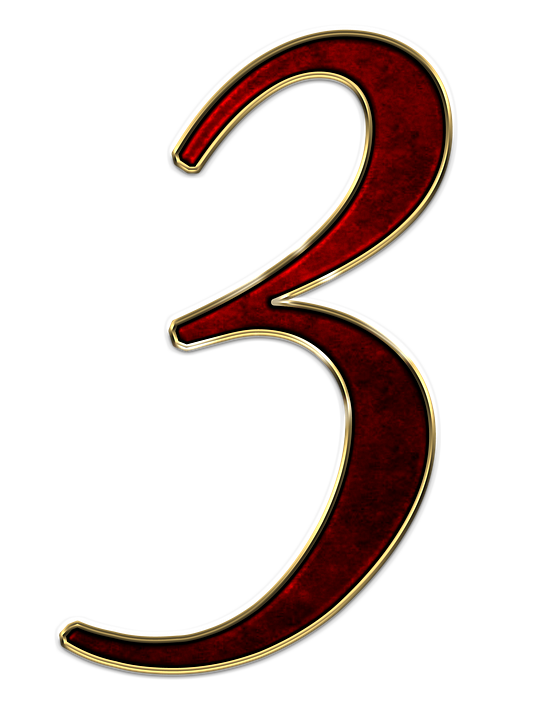 Criteria analysis and review of the applications
We will follow any requirements you have for potential candidates, such as study majors, academic achievements or previous experience. Our staff will screens all students to select those best suited to your workplace and project. The CV and motivation letters will be sent to the host organisation for review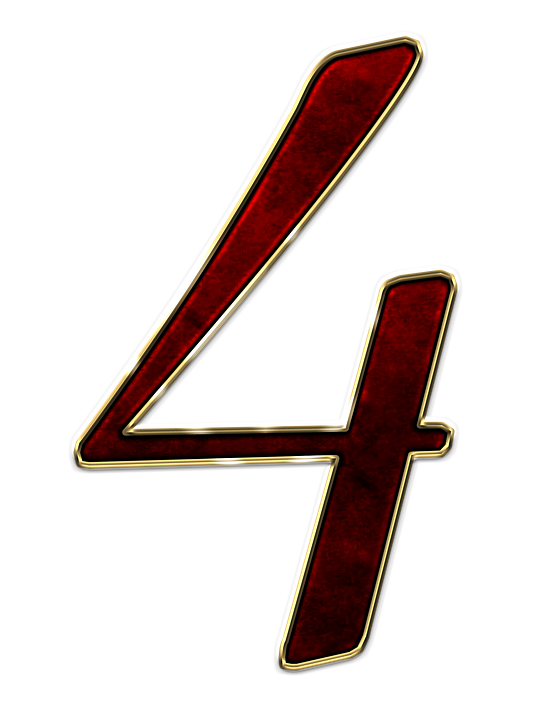 Applicant interviews
An initial interview will be conducted via Skype to assess the candidate's communication skills and readiness to complete an internship. The final stage interview of selected candidates can be conducted by the representative of your organisation. You may request a Skype or phone interview, or ask us to interview the candidates on your behalf, before deciding whether to accept them.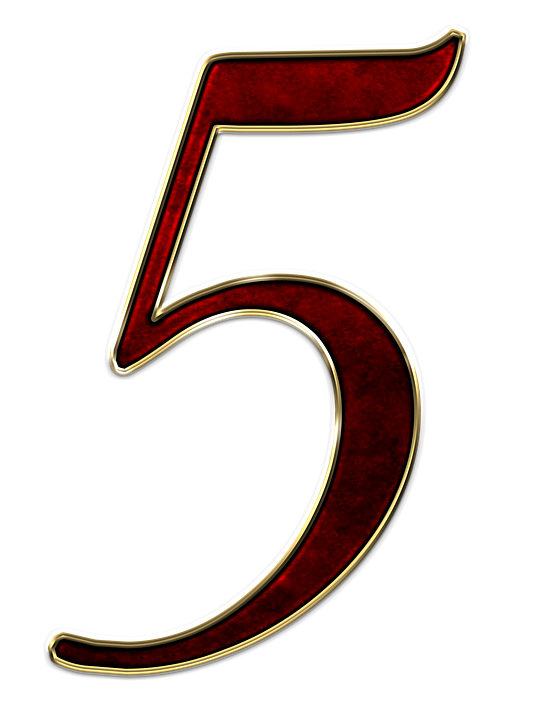 Internship Confirmation
Host organisation will send the internship agreement to sign and return. The confirmation letter for an University will be sent to support an application for a grant, if required.
Placement monitoring
Our staff will remain in contact with host organisation regularly for informal feedback on the intern's performance.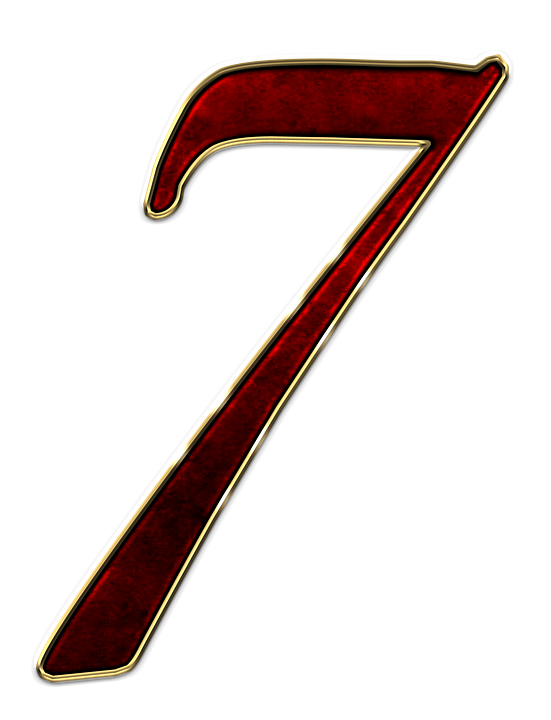 Interim and final evaluation
On conclusion of the internship we will send the host supervisor and the intern an evaluation form to get feedback on the placement