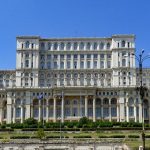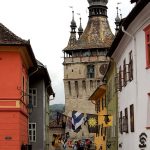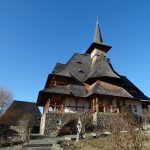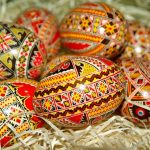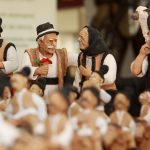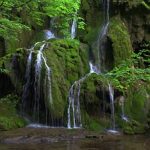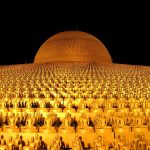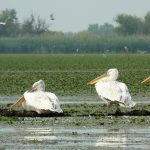 Romania is the largest of the Balkan countries, known for the forested region of Transylvania, ringed by the Carpathian Mountains. Its preserved medieval towns include Sighişoara and Brasov, and there are many fortified churches and beautiful castles.
Romania is one of the fast developing economies in the European Union, with a high Human Development Index  and a skilled labour  force . The country is a regional leader in multiple fields, such as IT,  electronics  and  motor vehicle production.  Bucharest, the capital city, is one of the largest financial and industrial centres in Eastern Europe. 
Internship in Romania provides a great opportunities to boost your employability, gain professional and intercultural  skills that employers today seek in their potential employees.
Search internship and work placements in Lithuania in your field of interest and join the Lithuania Internship Programme!
Location:  Southeastern Europe

Population: 21.5 mln (July 2017 estimated)

Main ethnic groups: Romanian 83.4%,  Hungarian  6.1%, Romani 3.1%

Language: Romanian (official) 85.4%,  Hungarian 6.3%, Romani 1.2%

Religions: Eastern Orthodox 81.9%, Protestant 6.4%, Roman Catholic 4.3% and others

Currency:  Romanian leu

Climate: temperate; cold, cloudy winters with frequent snow and fog; sunny summers with frequent showers and thunderstorms
Source: 
Choose a project In Romania in the field of your interest